Recovery where you need it.
This is our smallest RE3 ice compression pack and is specifically designed to accelerate recovery from ankle, wrist and elbow injuries. It uses techniques adopted from professional athletes, elite coaches and sports physicians to reduce pain and inflammation.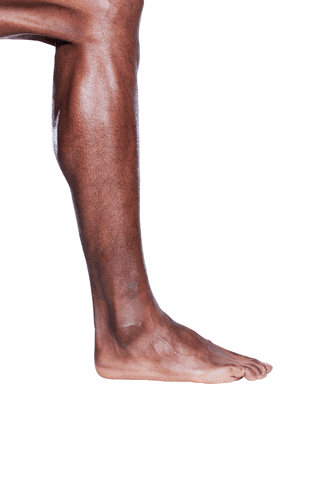 Can I use this for my kids' sporting injuries?
Can I use the brace on its own, without the ice insert?
You sure can. Many of our customers wear the brace on its own during everyday activities – like walking and doing chores – for additional support. However, we don't recommend you wear it during your sporting game as it hasn't been designed with that purpose in mind.
I am very petite with small wrists. Won't it be too big?
In short, no. The good news is that the ice compression pack wraps around the injury site, and the Velcro attaches at any point. So you can fasten this around your wrist snugly and get the full benefits of compression.
Tip
This ice compression pack is particularly useful for common netball, soccer and running injuries. It's also great for boxers and those who practise mixed martial arts, as it speeds up recovery of their hands, wrists, and feet. You'll soon find it will be an essential component of your sporting kit. Just freeze it, grab it and go.